Products
At EFApaint, we produce repair paint for agriculture- and the construction industry. So if You are a farmer or work in the construction industry entreprenørbranchen, then you can certainly use our products for repairs.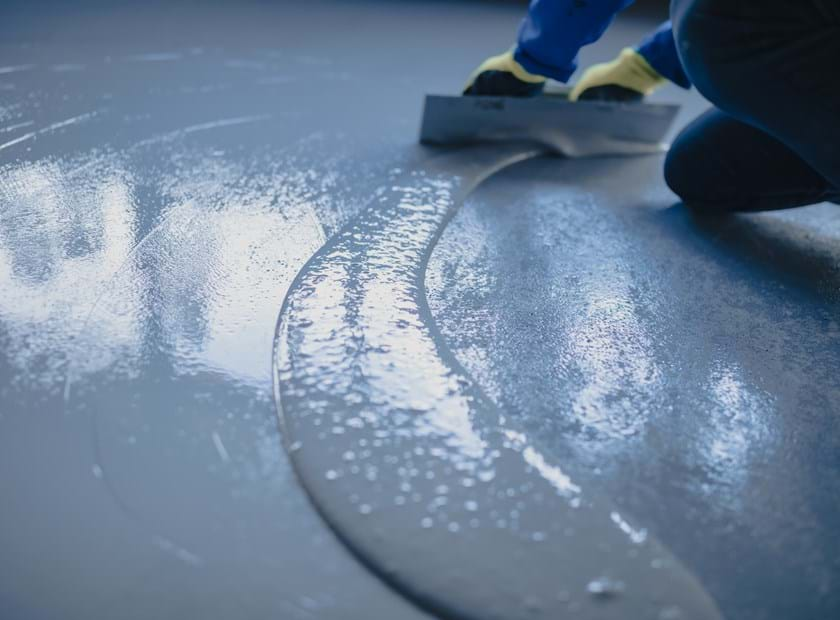 Strength
We do everything to develop products with strength. We produce durable products for floors which requires extra durability and heavy loads. It could be a workshop or a bigger warehouse.
Quality
At EFApaint we produce and sells quality paint, som du trygt og sikkert kan anvende. we are specialized in different surfaces, such as wood, metal and concrete. Our production and headquarter are located in Esbjerg, where we continuously optimize and develop our products, to give you the best and most unique surfaces.