PrivatE
Do it yourself products for renovation, protection and maintenance of the property indoor and outdoor.
Reliable products for surfaces of wood, tile, concrete and metal.  
Outdoor oil with water-repellent 
effect.

Only the best ingredients
are used to develop 
quality products.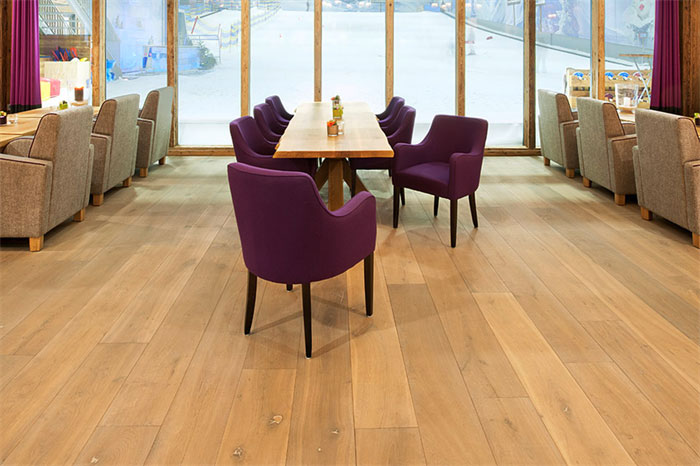 FAXE Prestige Oil White in action at a conference hotel in Germany.