In Scandinavia there is a long tradition for light floors, but a new trend is coming... Floors with different colors!
With FAXE Combicolor mixed with FAXE´s Oils, it is possible to transform light floors to a floor with a more exotic character.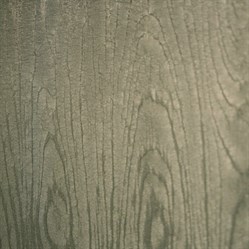 A floor treated with lye and oil, tinted with Combicolor gray.
FAXE Combicolor is a mineral color pigment, developed for dyeing wood. FAXE Combicolor is available in many exciting variants, that can be mixed in all FAXE uncoloured oils and lye products.


FAXE Combicolor is only ready for use after mixing with one of FAXE's Oils or Lye. Mixing ratio: 250 ml FAXE Combicolor is mixed with 2.5 L FAXE Oil. For Lye, the mixing ratio is 125 ml to 2.5 L of Lud. The lye treatment must always be post-treated with a FAXE Oil.
FAXE Combicolor is available in:
Gray
Black
Mahogany
Rosewood
Yellow
Green
Blue
Red
More color options: