In order to achieve the right results with an industrial paint, controlling the process, and metering the outcomes are essential.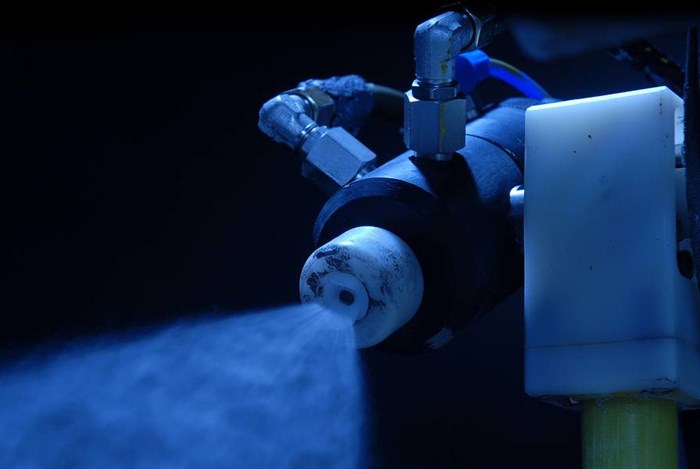 In order for the hardened paint to obtain the right properties in regard to corrosion protection, or the right visual appearance, it is essential that the paint is mixed correctly. That requires the application of the paint is done with the right equipment, and in the right ambient conditions, and that the result is metered and rated.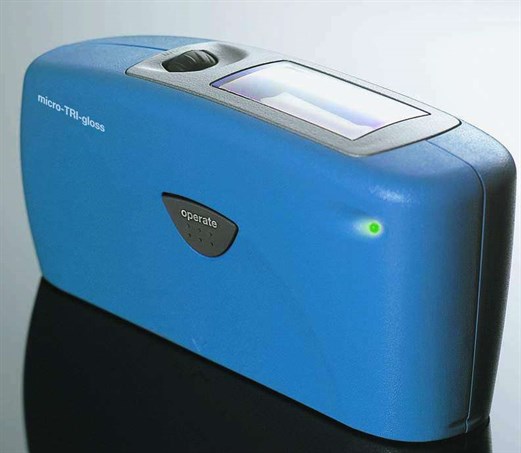 Choice of metering equipment, methods, spraying equipment and such are key to success, and Esbjerg Paints have years of experience with these issues. We are happy to help you with matters regarding these matters. Please contact our customer support for help and advice.